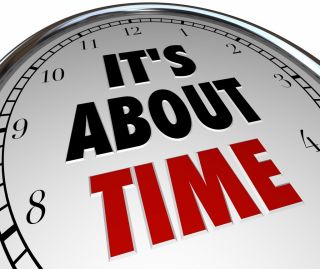 This Blog has really been a learning experience for me. I used to believe that there was time for everything; that if you were motivated enough, you could fit anything in. Well, that has been truly tested over the last several years.
Since 2008, I have been working in significant administrative roles at the University. Since 2011, I have been dealing with the illness of more than one family member. Despite my best efforts, I have not been able to keep up with my writing as much as I would have hoped. And this is not isolated to the Blog. I have other projects that I feel have taken me longer than planned. For a while, I blamed my age, believing that engagement in my work was more difficult beyond my 20s. I was tired.
In recent months, as things have not improved, but become less taxing and as I look toward the end of my term as Director of the School of HRM, I feel my voice returning. I have something to say again and I am glad to have this platform to try out my ideas.
Stay tuned to this Blog for my half-baked ideas, thoughts, and general musings on things I observe everyday. And don't forget to comment! Thanks for sticking around.
mh