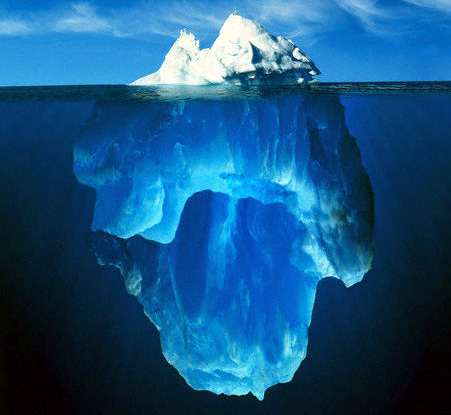 My mentor and former doctoral supervisor, Gary Latham, visited the School of HRM last week and gave a talk to the MHRM alumni group where he reviewed his recent research on unconscious goals.  As always, it was an insightful, and entertaining, presentation.
Gary's work on unconscious goal setting is an extension of research in social psychology where John Bargh, Peter Gollwitzer and colleagues examined how people can be 'primed' using signals in the environment.  In a classic study within this paradigm, study participants solved anagrams for words that either focussed on the elderly (e.g., grey hair, senior citizen) or were neutral in content.  Participants who solved the anagrams that primed for 'elderly' walked out of the experiment room more slowly than those in the control condition.
Gary and Amanda Shantz, his doctoral student at the time, asked the question: can we prime people for achievement?  Amanda went down to union station in Toronto and asked people to perform a classic innovation task (i.e., come up with as many uses as you can for this object).  Superimposed on the question sheet, she had an athlete, a runner crossing the finish line.  When people completed the task on the page with the runner in the background, they performed better than those who did not have the image on their paper.  The take away from this study was that it is possible to 'prime' people for high performance by showing them an image of someone performing at a high level.  Gary has gone on to conduct more studies in this area.  For example, a similar study demonstrated that an image can motivate call centre employees to raise funds.  He also found that we can prime achievement goals as well as learning goals (e.g., come up with 3 new ways to solve this problem).
In practice, these are interesting findings in that they provide some insight into how people can be motivated.  There are still many questions left unanswered – how long does the prime last?  if the prime is left in the environment does it inevitably stop working?  Can it be used to motivate people on complex tasks?
I am also struck by the possible subversive side of this line of study.  While Latham and Shantz are focussed on helping people improve their performance, does priming have a 'dark side'?