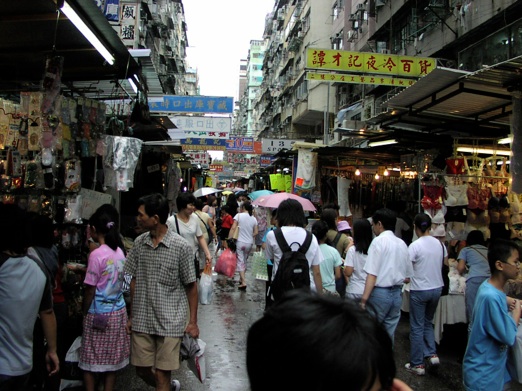 Perhaps you are familiar with the phrase six degrees of separation but do you know where it comes from?  Scientists, initially mathematicians and later psychologists, have been interested in how 'connected' we are in this world since the early 20th century. 
Some math dudes (and they were all dudes) tried to figure out how many steps it would take to connect two people who did not directly know one another.  Stanley Milgram popularized the work in 1967 when he conducted an experiment asking people in one part of the United States to forward a letter to a specific person in another part of the United States without sending the letter to the target individual but instead sending it to someone they knew who might get the letter closer to the target.  On average, it took six mailings to get the letter to the person of interest – and six degrees of separation was born! 
This question becomes more interesting – and far easier to test – in today's world.  We all feel as though we have greater connectivity because of interfaces such as Facebook and Linked In, but do we?  A recent study by Facebook says that the world is getting smaller.  In fact, they reported that people on their network are connected by three degrees (4 jumps).  How fun that a site developed to help us maintain connections is then able to study these connections in a meaningful way!  Now, as the authors correctly point out, this work is not directly comparable to Milgram's but it is part of the same conversation.  Whether all this matters in terms of the meaning of these connections and whether they improve our lives is yet to be seen – but it is clear that the popular dinner party game, the Kevin Bacon Game, needs to be revised.