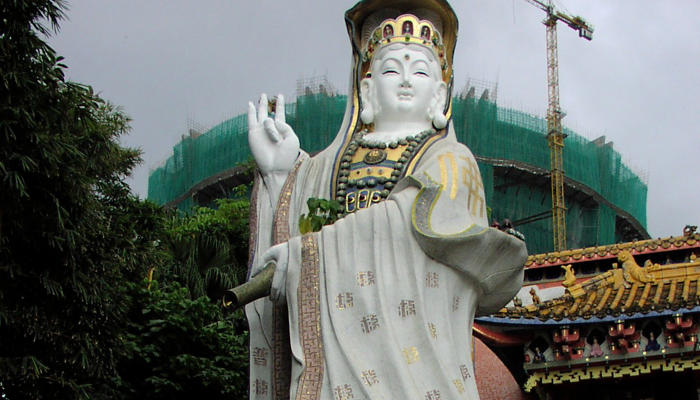 I spent the last two days delivering workshops to exceptional women in Toronto and Montreal.  The title of the sessions was 'The Art of Relationship Management.'  I directed the talks around social networking and negotiations.  I was very pleased with the level of engagement and interest these topics attracted.  I am certain that each will independently become the topic of a Blog in the coming weeks. However, today I want to explore my observations during these workshops. 
A day later, I am left reflecting on the process of facilitating workshops on these topics with two very different groups of women.  In Montreal, we had a very small and relatively young group of people.  They were all advancing quickly in their careers and most were very self-assured.  In Toronto, there was a much larger group and a blend of ages and career stages.
In Montreal, our discussion about social networking was all about media.  In fact, in that group, it would not have been possible to have a discussion of social networking without a focus on the media that we use to create networks today.  We discussed Linkedin and Facebook extensively.  This group viewed their network as being defined by the software that was used to organize it.  Linkedin was used to organize their professional networking and Facebook was used to organize their personal networking.  In Toronto, no one mentioned media until about an hour into the discussion and once it was mentioned, it was not picked up by the group as an important feature of networking.  The explanation could be generational – Montreal was somewhat younger; it could be size of the group – Montreal was smaller and so their lifestyles had more opportunity to converge and be similar to one another.  I doubt that either of these observations alone is enough to explain the enormous difference in direction between these two discussions.  It is something I will have to continue to consider.
I want to offer a thanks to all of the woman who participated in these sessions over the past two days.  It is so very motivating to spend time with such confident, interesting, and intelligent woman.