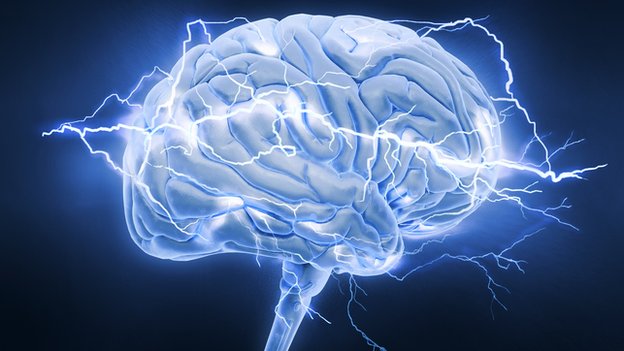 I have been reading Matthew D. Lieberman's book, Social: Why our brains are wired to connect.  It is incredibly interesting. Lieberman describes scientific studies that use brain imaging technology to observe the neural pathways in the brain that are active as individuals perform certain tasks.  This type of work gives us great insight into how our social selves connect to more fundamental biological needs.  Neuroscience can help us to answer questions such as – what is important to us? what do we find pleasurable? and what do we find painful?
One of the questions that Lieberman examines is what does one 'get' out of altruistic behaviour.  Social scientists have been asking this question for some time.  In that literature, there is a theory that describes altruistic behaviour as having a number of outcomes for the 'giver.'  This includes (1) feeling good because one is morally correct, (2) improving one's self-concept because one can view oneself as a giver, and (3) enjoying the response or gratitude received after one gives.  In other words, we are not exactly altruistic.  We don't give blindly with nothing in return.  We give because it feels good and because it makes us feel good about ourselves.
In neuroscience, the findings are quite similar.  When an individual behaves in altruistic ways, the part of the brain centre that lights up is the centre associated with 'reward.'  This affirms the idea that doing something for others provides us with significant personal reward.  Amazing.
I find this exciting because it shows that neuroscience and social science can work together to explain and confirm social phenomenon.  This is what we would call methodologically a multi-method approach.  A theory has been developed and we can use many different approaches to find supporting evidence for the theory.  We can observe individual behaviour and we can also observe brain function.  So cool.  Now where can I find an MRI machine for my next study?