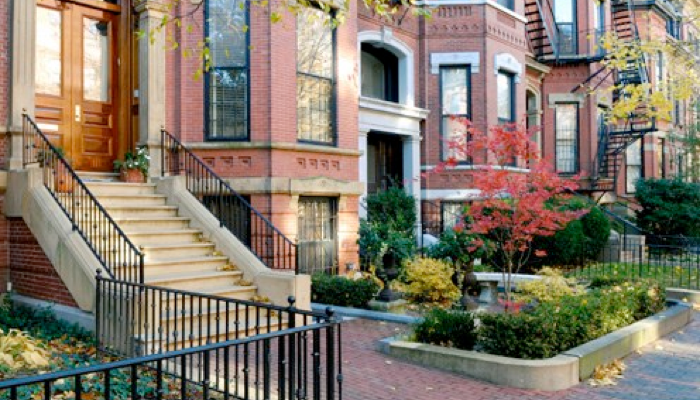 I just returned from the Academy of Management conference in Boston, MA.  This is an enormous gathering of over 10,000 management scholars and practitioners.  It is my 11th time at this particular conference and I found myself considering how conferences in general relate to career.  It has been an evolution. 
Early on in my career, when I was still a graduate student, these meetings were unique networking opportunities.  I would spend most of my time looking at the name tags of the other attendees and approaching people who were the 'Rock Stars' of my area of research.  I would walk away feeling giddy and accomplished.  "I just talked to 'so and so' – ahhh!"  Well, who can keep up that level of enthusiasm?
In this, my 11th year, I found myself looking for familiar faces, connecting with old colleagues and friends, and attending sessions just for the heck of it.  I feel much freer to explore my broad interests – not as narrowly defined by my existing research program.  This shift in focus has been both good and bad.  I no longer walk away from conferences feeling as though I have made career shifting connections, but I do leave satisfied and content.  I also leave with some new ideas and the sense that I have had a 'crash course' on what is new and interesting in the field.  For example, this past weekend I attended a session where Phillips, Galinsky, and their graduate student, Erika Verniece Hall presented a paper on the gender of race.  Ridiculously interesting.  The basic premise of this work is that everything in the world has a gender (e.g., blue is for boys, boats are girls, etc.) -including race.  They presented work supporting the notion that we hold implicit stereotypes of different races that show up according to gender lines.  It is worth reading.  Adam Galinsky published a piece this year supporting the notion that the Asian race is perceived as feminine whereas African Americans are perceived as masculine (Galinsky, Hall & Cuddy, 2012).    This finding relates indirectly to my work on feminine modesty. 
Whenever I present my research on the effects of modesty on career progression, invariably someone in the audience asks – do you expect modesty to differ based on culture?  I have always had a simple, obvious, answer – yes.  Attending AoM this year has given me a sense that the connection is far more complex.  Gender likely interacts with culture or race such that individuals who are highly gendered (e.g., Asian women) will be expected to behave far more modestly than those who are not as highly gendered (e.g., African American women).  OMG!  That is so interesting.  I can't wait to plan my next study around this idea.  Thanks AoM!  Although my needs for you have changed I am so glad that we continue to spend time together.  Till next year…