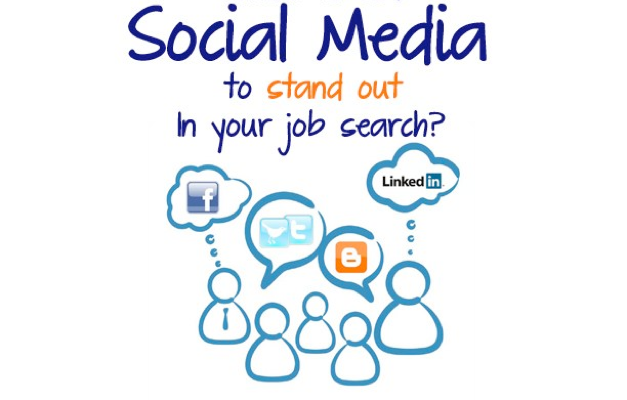 My research partner, Basak Yanar, and I are recruiting participants for a new study.  We are investigating the effectiveness of a few workshops that train people in job search skills.  All sessions focus on how to use social media to differentiate yourself during your search.  We have put together a program that we believe teaches valuable skills to those looking for work in today's competitive market. 
Each session is one day long – a variety of dates are available starting this month and running through June 2012.  If you are interested, please feel contact us directly at careerwk@yorku.ca, follow us on twitter @careerwk, or join our Facebook group.
Please pass along this notice to anyone who might be interested.