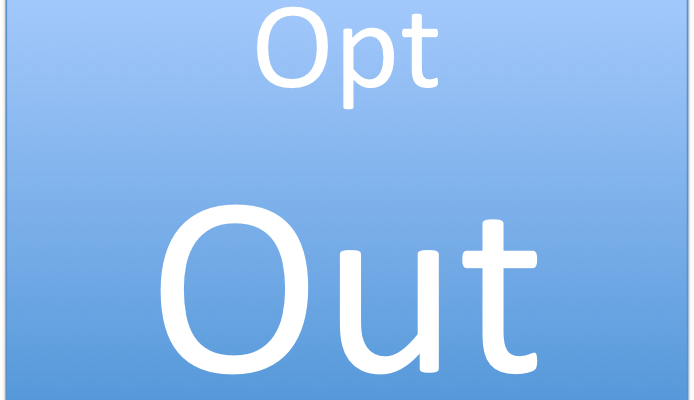 At a supervision meeting with a Master's student yesterday, Jules Richardson and I became very enthusiastic about the student's proposed study of LinkedIn.  The project is about the use of LinkedIn as a job search tool.  Surveys indicate that recruiters are increasingly using social media to identify appropriate applicants.  As a result, job seekers are turning to the tool as a way to promote themselves. 
The interesting thing about LinkedIn is the type of information that is encouraged within a user profile.  A complete profile consists of a work history, a short bio, references – and a photo!  Herein lies the interesting point – employers are not able to ask for photo resumes in the "real" world, yet on LinkedIn the user is rewarded for including a profile picture.  We understand that the more complete your profile according to LinkedIn's criteria, the higher you will place in a search.  If you include your photo, it will be easier for a potential employer to find you.  But at what cost?
Photos introduce a great deal of bias and injustice in the recruitment process.  HR professionals are forever putting measures in place that reduce the amount of bias, stereotyping and prejudice in evaluation and then LinkedIn goes out there and reintroduces the opportunity to use appearance as a short cut for decision making.  We all carry biases with us despite our best intentions.  We reward people who are "similar" to us and discriminate against individuals who do not fit our idea of who should be in a given role.  We also reward the beautiful (see my earlier Blog on the effect of beauty in the workplace).
So here we are again, the internet is taking us forward in so many ways but holding us back in others.  Think carefully as you post your profile – are the details helpful or harmful to you as a job seeker?