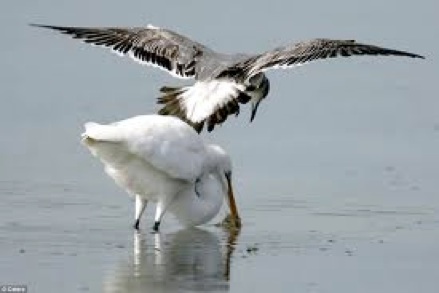 There is a very interesting article about Steve Jobs in the New Yorker magazine written by one of the most gifted non-fiction writers around today, Malcolm Gladwell.  The piece asks us to rethink the contributions that Steve Jobs made to the world.  Since his death, Steve Jobs has been called a large scale visionary.  Gladwell argues that he did not have vision, but that his skill was the ability to take the ideas of others and adjust them so that they became better and more appealing.  As always, Gladwell's arguments are pretty compelling.  He describes how Jobs "stole" ideas from Xerox and Microsoft and he points out that Jobs' contributions are pretty narrow.  There are also bits and pieces describing Jobs as a tyrant and bully – likely true but included in this piece largely for colour and storytelling.  The details included in this piece paint a picture of an angry, mean man who was difficult to please and relied on the genius of others to make his own name. 
So does it matter?  I don't think that anyone would argue that the iPod, iPhone, and iPad changed the 'game.'  Does it matter that Apple, or Steve Jobs in particular, did not come up the basic concepts first?  Who is going to leave their mark on the world, the person who invented the motor or the person who put it into a car that the masses could afford?  And there is a moral question, do you feel good about jumping off the ideas of others?  And the philosophical question, who owns ideas (I am sure the law has an answer to this one but that is not the question being asked here)?  And the practical question, would we be without the iPod if we did not have room for the type of creativity and design ability that Steve Jobs was so good at? 
The literature on creativity distinguishes creativity from innovation.  Creativity is the development of a new idea – coming up with something novel.  Innovation is the application of that idea – using the creative invention in a meaningful way.  I think it is pretty fair to call Steve Jobs one of the best innovators we have ever seen, but I am a bit of an Apple evangelist.  I am biased by the beautiful design and smooth functioning of all of my Apple products working in concert.  I am blinded by my shiny iPhone 4 and completely in awe of the iMac on which I type this Blog.  I am probably not the one to ask about Steve Jobs' contributions.  He had me at iPad.